My Team
« Ne compter que sur soi c'est risquer de se tromper. »
Prélat P.Gravel
Stephane Mourgue
Swing Coach + Mental Prep
Our collaboration started in 2014 shortly after I turned pro. He has a unique vision of golf performance that I really like. He allows me to go "To the summits and beyond", the title of his book. He is the creator of "Colors of my golf". He is trained in MTBI and motor preferences. He currently teaches at Domaine de Manville and coaches a team of professional players.
Medikryo
Medikryo at Avignon(84) is aministered by healthcare professionals (MD, Nurses, Physios) that are certified in whole body cryoptherapy by INSEP Paris.
Cryotherapy chamber is my privileged tool for my recovery post gym or during the season between tournaments. It also helps me mentally with effects felt and scientifically proven on my stress level. More information on clinical indications, protocols on their website.
Physiotheapy care
Regular sessions by F.Fiorina and P.Peretti (Le Pontet - 84) when I am home and by the dedicated team of physios on tour.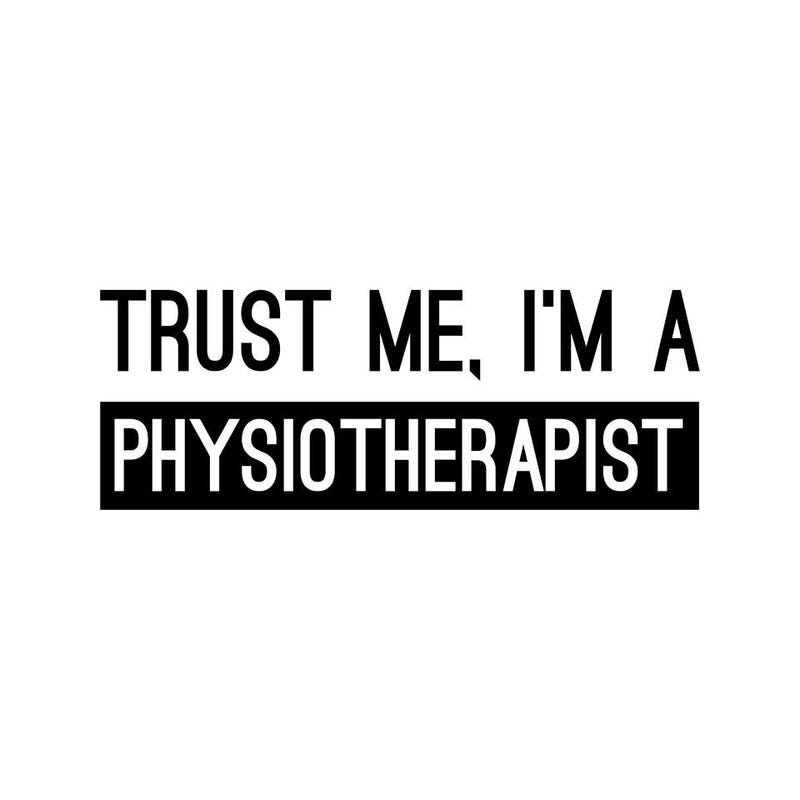 Gard&Golf
Clubfitter and professional Clubmaker since 2012, Arnaud Smaghe is my trusted person for the setting of my clubs. We talked a lot in 2019 about the implications my increased club head speed on my golf clubs. We made some beneficial adjustements on my Driver and on my iron 3 Epon. It was a major actor in my improved driver fairway stats.